Copy Mill is a full service reproduction and printing firm. We are located in downtown San Francisco and South San Francisco Industrial District to serve you. We offer free pick up and delivery, so you can use your time for more productive activities. From our trained Account representative to our experienced production staffs, your project will be done upon your expectation, on time and at the lowest cost possible. Pricing is negotiable if you have a large volume or other angles that you can use to bargain with.

Copy Mill Organization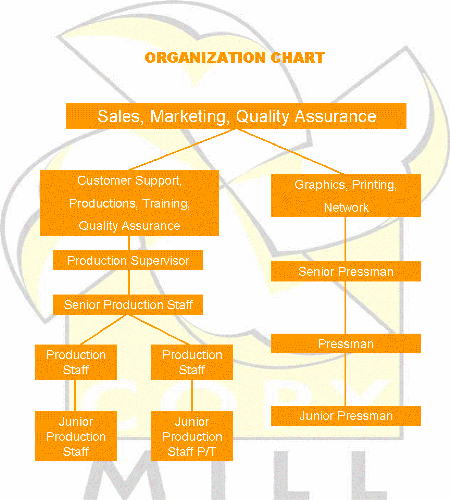 We are dedicated to serving our customer's needs, and our goal is 100% customer satisfaction. We strive to bring you the best in quality service. If something isn't right, please let us know.